Select tickets
Enter details
Payment
Complete!
Tickets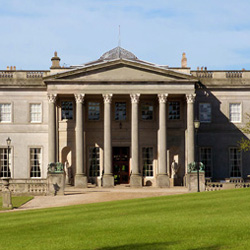 Our new loyalty card will entitle you to 10% off selected products and services, plus exclusive offers and member benefits. Please allow 7 working days for delivery over Christmas.
• Adult £5.00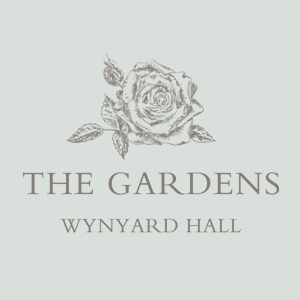 The Gardens are home to over 3,000 beautiful roses, shrubs, trees and water features and have an accompanying Farm Shop and café.
• Summer Adult Garden Ticket £5.50
• Summer Child (5 - 12 Years) Garden Ticket £2.50
• Summer Child (Under 5 Years) Garden Ticket Free
• Summer Senior (Over 60 Years) Garden Ticket £3.00
• Summer Student Garden Ticket (Must Present Valid Student Card) £3.00
• Summer Garden Ticket For Guests With A Disability (Includes 1 carer) £3.00
• Summer Family Garden Pass £14.00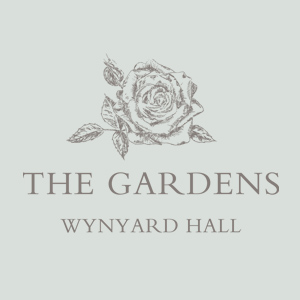 Enjoy unlimited visits for 12 months with an annual pass.
• Garden Annual Pass (Unlimited Visits For 1 Person) £15.00
• Garden Annual Family Pass (Unlimited Visits For 2 Adults & 3 Children) £40.00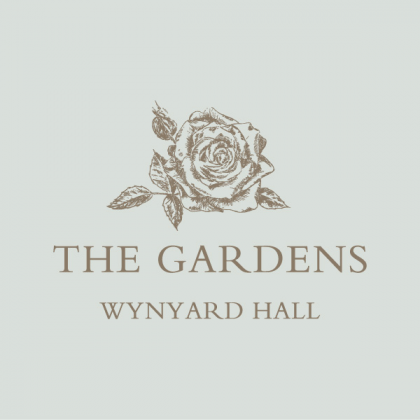 Group tickets are valid for groups of 15 people or more.
• Summer Group Garden Ticket £4.50
From 16th November - 31st December, ice skating comes to Wynyard Hall, so strap on your blades and glide on the ice rink!
• Wynyard On Ice Ticket £5.00
• Wynyard On Ice Ticket + Support Penguin (3 Years +) £8.00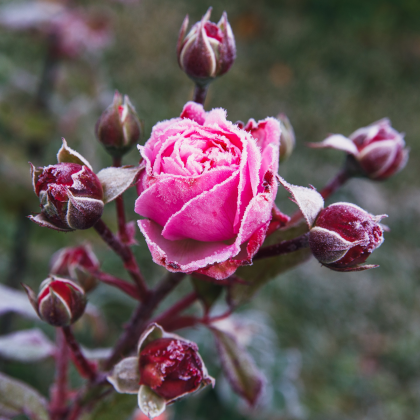 Learn how to give your garden a little more TLC in the winter months with practical advice from an expert gardener.
• Winter Care & Rose Pruning Ticket £25.00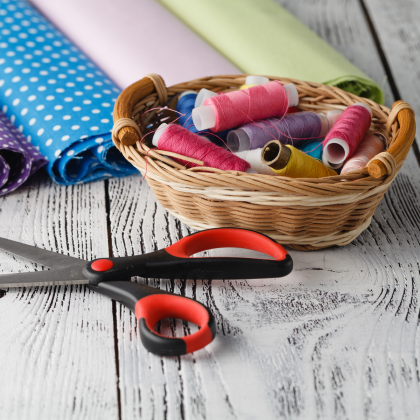 Enjoy hand sewing, learn new skills, brush up on old ones or start a new project.
• Sewing Workshop Ticket £25.00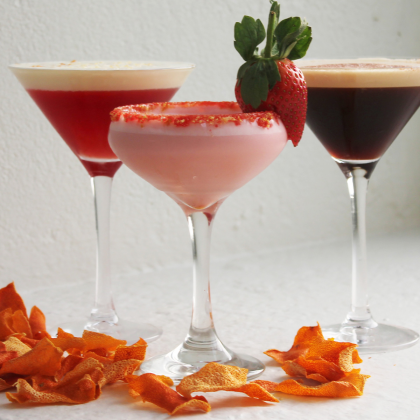 Discover how our expert mixologists create delightful cocktails, and learn how to make your own.
• Cocktail Masterclass Ticket £35.00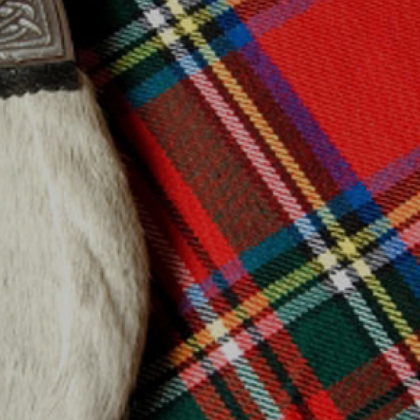 From the grand bag-piped entrance to the evening's final dram of whiskey, there is no better place to celebrate Burns Night.
• Burns Night Supper Ticket £39.50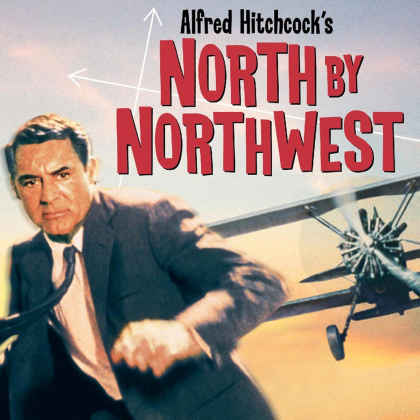 Enjoy this all-time favourite American thriller based on Hitchock's novel and starring Cary Grant.
• North by Northwest Afternoon Tea Ticket £23.50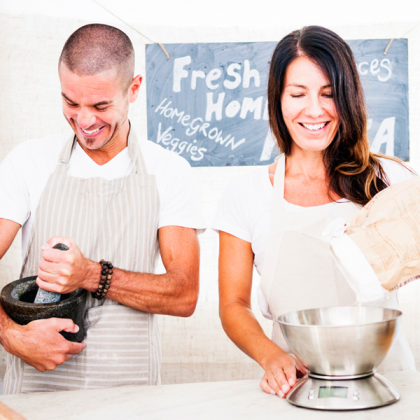 Learn how to make delicious fresh pasta dishes with guidance from a Wynyard Hall chef.
• Couples Vino & Vermicelli Ticket £50.00
Your Basket
Item
Price
Qty
Subtotal
There are no items currently in your basket

Total

£0.00