Select tickets
Enter details
Payment
Complete!
Tickets
Thank you for choosing to book quickly, easily and securely online with Wynyard Hall. We look forward to welcoming you.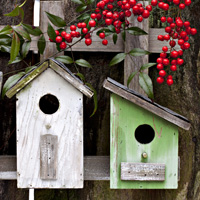 We're celebrating National Nest Box Week, and we'd love you to join us! If you'd like to see more natural wildlife in your garden, why not come and learn how to make a wonderful nest box with help from an experienced tutor?
• Bird Feeder Workshop Ticket £30.00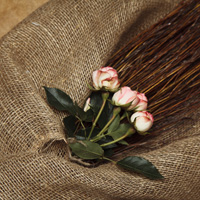 To celebrate Mother's Day, why not come along to this fun, creative masterclass. Learn how to make stunning willow heart and ower decorations that will look beautiful in your home or make a wonderful gift!
• Mother's Day Flowers and Hearts Masterclass Ticket £35.00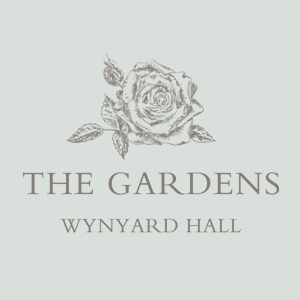 The Gardens are home to over 3,000 beautiful roses, shrubs, trees and water features and have an accompanying Farm Shop and café.
• Summer Adult Garden Ticket £5.50
• Summer Child (5 - 12 Years) Garden Ticket £2.50
• Summer Child (Under 5 Years) Garden Ticket Free
• Summer Senior (Over 60 Years) Garden Ticket £3.00
• Summer Student Garden Ticket (Must Present Valid Student Card) £3.00
• Summer Garden Ticket For Guests With A Disability (Includes 1 carer) £3.00
• Summer Family Garden Pass £14.00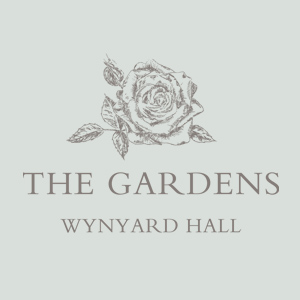 Enjoy unlimited visits for 12 months with an annual pass.
• Garden Annual Pass (Unlimited Visits For 1 Person) £15.00
• Garden Annual Family Pass (Unlimited Visits For 2 Adults & 3 Children) £40.00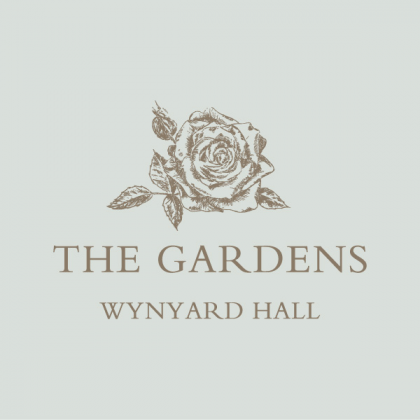 Group tickets are valid for groups of 15 people or more.
• Summer Group Garden Ticket £4.50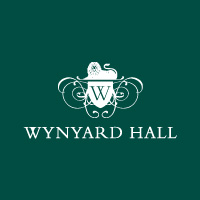 Our new loyalty card will entitle you to 10% off selected products and services, plus exclusive offers and member benefits. Please allow 7 working days for delivery over Christmas.
• Adult £5.00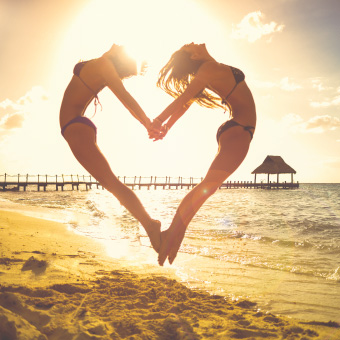 Spring is the perfect time to get set for summer. Join us for a wonderful ladies lunch and focus on nutrition and beauty.
• A Happy, Healthy You! £40.00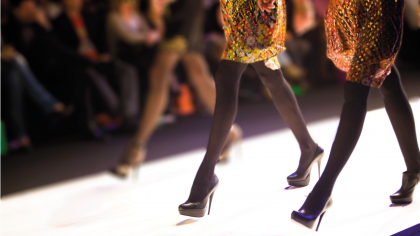 Enjoy a little glitz and glam with a chic catwalk, showcasing some of the finest talent the North East has to offer.
• Mother's Day Fashion Show £25.00
Your Basket
Item
Price
Qty
Subtotal
There are no items currently in your basket

Total

£0.00