Select tickets
Enter details
Payment
Complete!
Tickets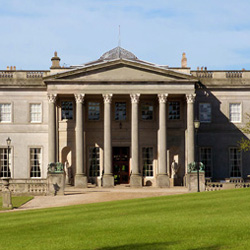 Our new loyalty card will entitle you to 10% off selected products and services, plus exclusive offers and member benefits. Please allow 7 working days for delivery over Christmas.
• Adult £5.00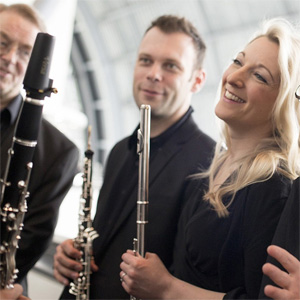 Royal Northern Sinfonia returns to Wynyard Hall to perform their extra special concert 'Christmas by Candlelight'.
• Royal Northern Sinfonia £25.00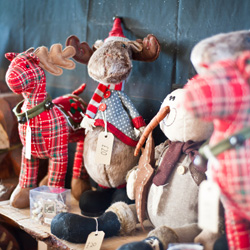 Each year, Christmas comes early with our famous Festive Shopping Fayre.
• Festive Shopping Fayre Adult Ticket £6.00
• Festive Shopping Fayre Child Ticket (Under 13) £3.00
• Festive Shopping Fayre Concession Ticket £3.00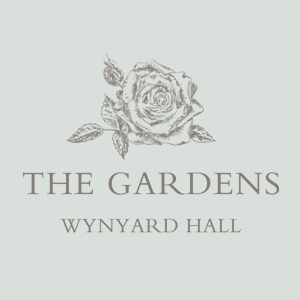 The Gardens are home to over 3,000 beautiful roses, shrubs, trees and water features and have an accompanying Farm Shop and café.
• Summer Adult Garden Ticket £5.50
• Summer Child (5 - 12 Years) Garden Ticket £2.50
• Summer Child (Under 5 Years) Garden Ticket Free
• Summer Senior (Over 60 Years) Garden Ticket £3.00
• Summer Student Garden Ticket (Must Present Valid Student Card) £3.00
• Summer Garden Ticket For Guests With A Disability (Includes 1 carer) £3.00
• Summer Family Garden Pass £14.00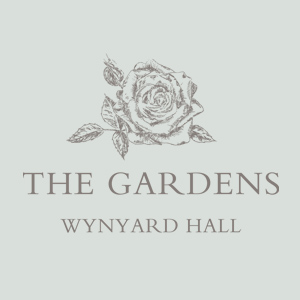 Enjoy unlimited visits for 12 months with an annual pass.
• Garden Annual Pass (Unlimited Visits For 1 Person) £15.00
• Garden Annual Family Pass (Unlimited Visits For 2 Adults & 3 Children) £40.00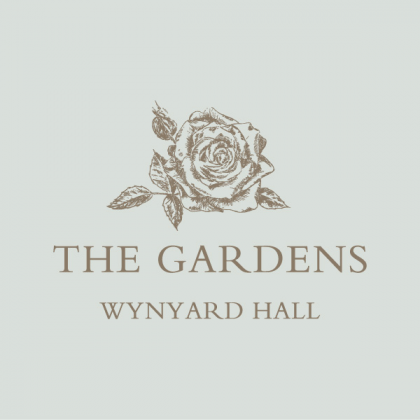 Group tickets are valid for groups of 15 people or more.
• Summer Group Garden Ticket £4.50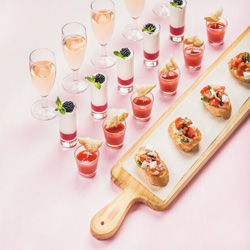 Steal the show this Christmas with phenomenal cocktails and canapés!
• Show Stopping Christmas Cocktails and Canapes £30.00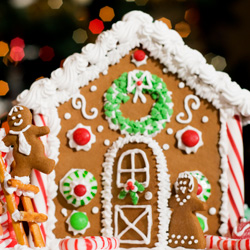 Bring your little chefs along to this fun, festive workshop!
• Gingerbread House Making Workshop £15.00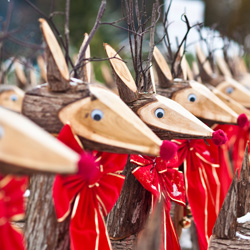 Join our Gardeners as they guide your little ones through making their very own wooden reindeer!
• Wooden Reindeer Making Workshop £15.00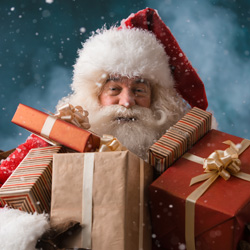 Make this Christmas extra special by visiting Santa in his winter retreat at Wynyard Hall.
• Visit Santa Child Ticket £12.50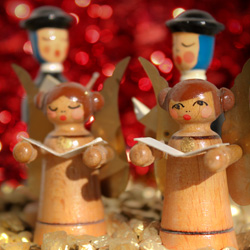 Nothing will get you into the spirit of Christmas more than listening to the sound of traditional
festive songs performed by an exceptional local choir.
• Carols in the Chapel (Adult Ticket) £15.00
• Carols in the Chapel (Child Ticket) £8.00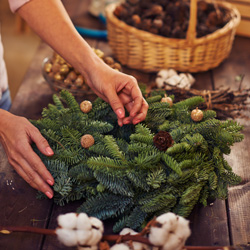 For specific event information, please visit our website.
• Restive Wreath Making Ticket £35.00

Get ready for Christmas and Deck the Halls at Wynyard Hall with fabulous decorations, gifts and food.
• VIP Christmas Shopping at The Gardens (Pre-register) Free
From 16th November - 31st December, ice skating comes to Wynyard Hall, so strap on your blades and glide on the ice rink!
• Wynyard On Ice Ticket £8.00
• Wynyard On Ice Ticket + Support Penguin (3 Years +) £11.00
Your Basket
Item
Price
Qty
Subtotal
There are no items currently in your basket

Total

£0.00